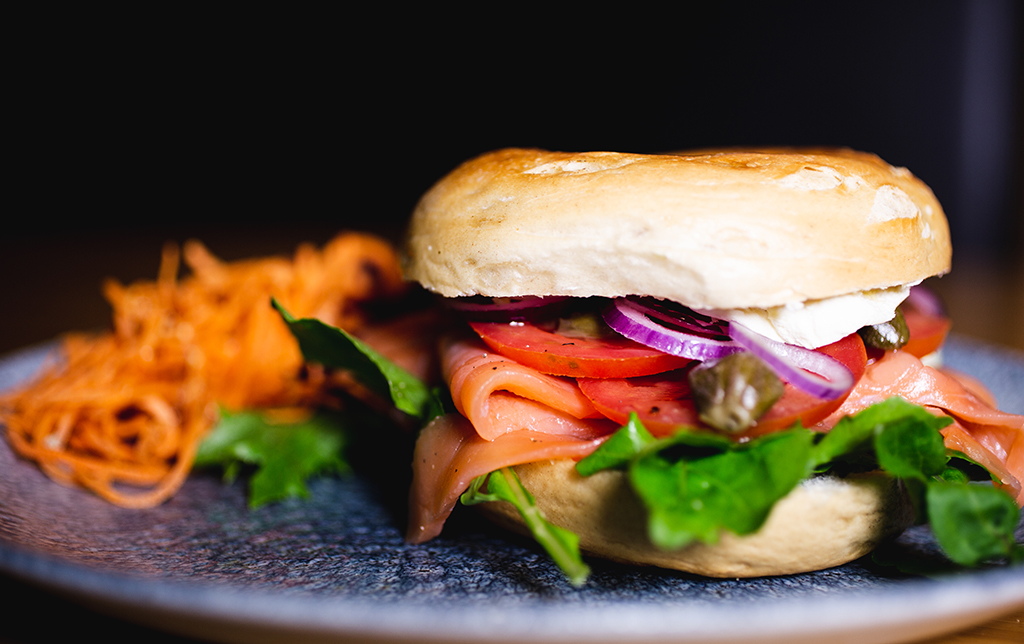 Newport Market & Deli is stocked full to the brim with a wide variety of imported groceries and confectionary, homewares
cold meats and Cheeses.
Fresh fruit & vegetables, cold pressed juices, wellness shots, smoothies and smoothie bowls, sweet treats from all over the globe.
The deli boasts a fresh food section with homemade take away meals including a large variety of plant-based & vegetarian options.
Chicken Schnitzels, Caprese, Beef Carpaccio, plant-based fare including Grilled Aubergine & falafel balls with homemade hummus, Chopped salads, Fresh Pastas, Wraps and Sandwiches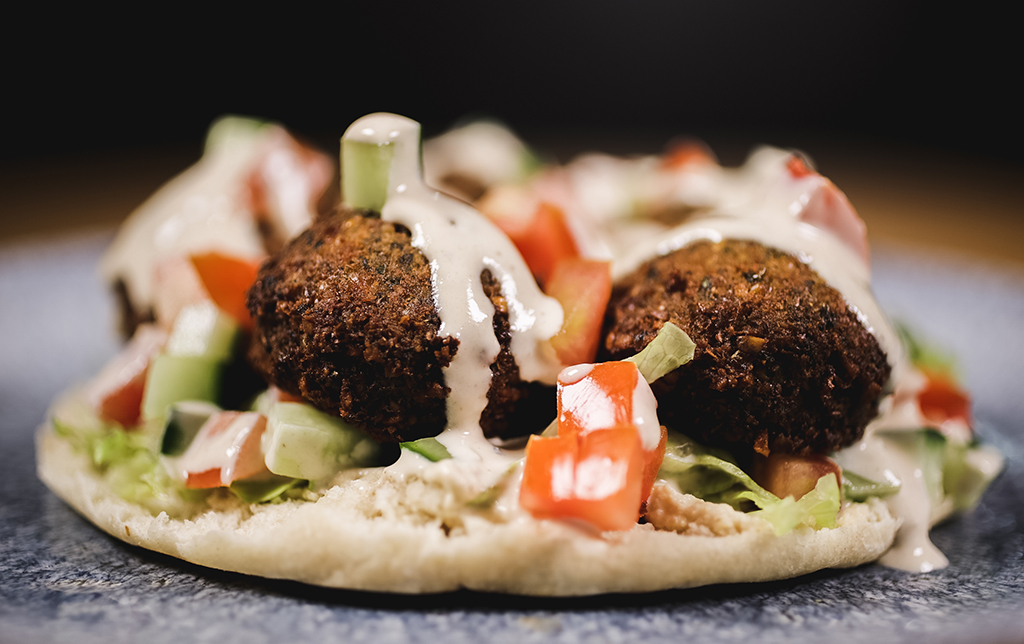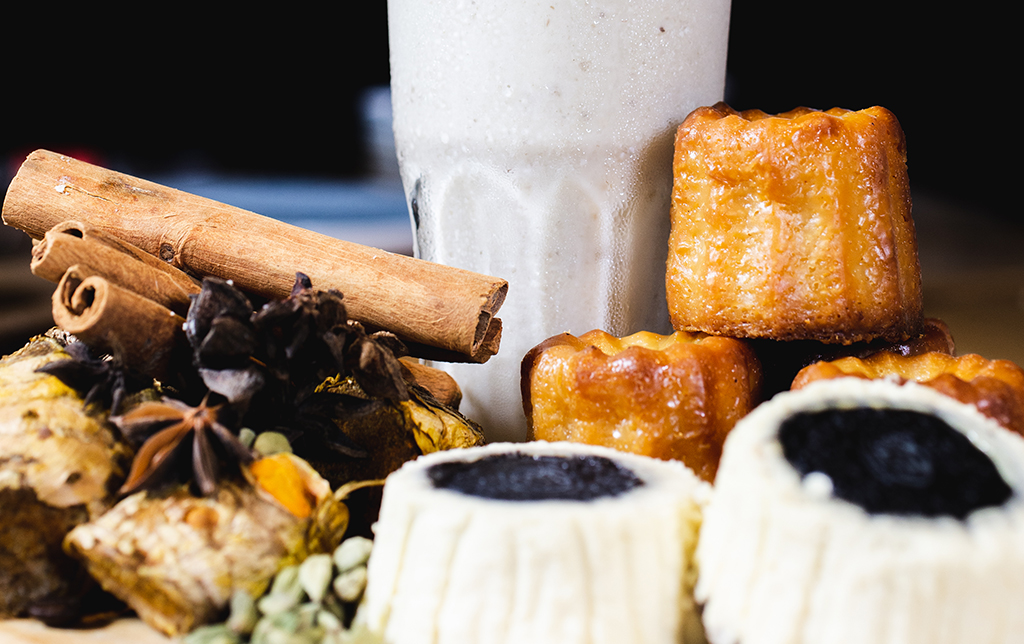 Home baked treats including New York Style Cheesecake, Carrot cake, Canelle, Pastes De Nata, assorted full butter croissants and delicious muffins are produced fresh from the bakery.
Deli Salads, freshly squeezed juices and cut fruit are always available to purchase for home enjoyment or a picnic in the park or on the promenade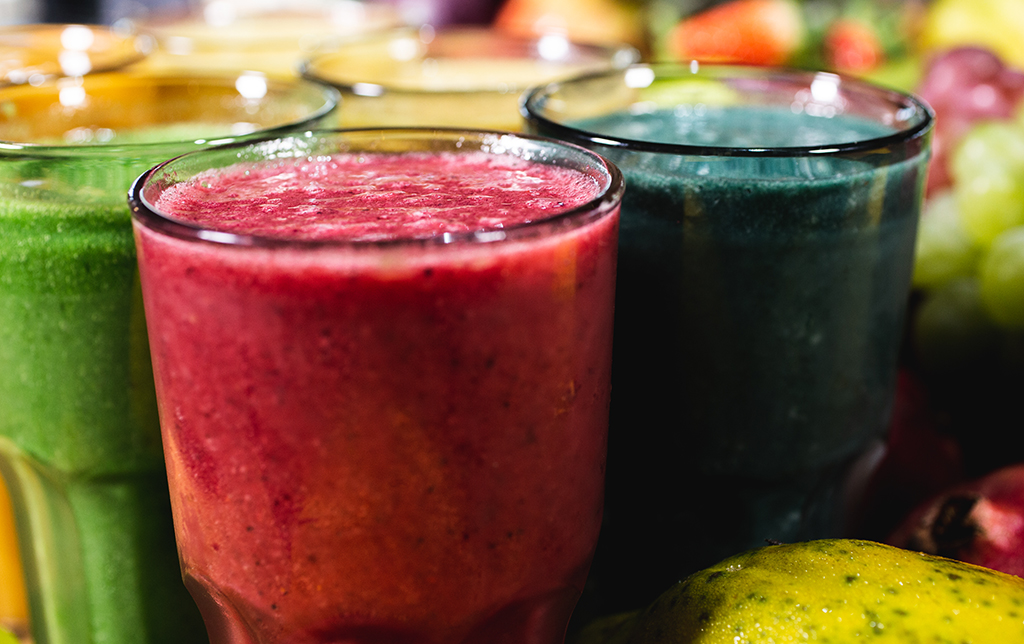 Purveyors of Fresh Food – Est – 1997